2019 Resilience Cohort
For completing a community-scale greenhouse gas inventory
The 2019 Resilience Cohort, which is supported in part by Sustain IU's Indiana Sustainability Development Program (ISDP), provides Indiana cities, towns and counties with training, technical resources, a peer network and capacity to complete a community-scale greenhouse gas inventory. Participants in the 2019 Resilience Cohort will work alongside Indiana peers, with technical support from ICLEI-Local Governments for Sustainability, to develop a greenhouse gas inventory using ICLEI's proprietary greenhouse gas emissions software, ClearPath, following either the U.S. Community Protocol or Global Protocol for Community-Scale Emissions, depending on community preference.
Students - Apply Today!
ISDP invites applications from IU-Bloomington, IUPUI, and IU-South Bend graduate and undergraduate students to complete a greenhouse gas inventory for some of the Resilience Cohort communities. Students will receive training on how to complete an inventory. Applications are being accepted on a rolling basis until February 28, 2019, or until all positions have been filled.
2019 Participants
Bloomington, Carmel, Columbus, Delaware County / Muncie, Evansville, Fishers, Fort Wayne, Gary, Greencastle, Goshen, Michigan City, Oldenburg, Richmond, West Lafayette
Press Releases from the Cities 
News Coverage
Preparation of a greenhouse gas inventory is a fundamental first step for a city, town or county committed to reducing carbon emissions and increasing energy efficiency.
Partnership with Sustain IU
The 2019 Resilience Cohort is part of Sustain IU's Indiana Sustainability Development Program (ISDP), which connects undergraduate and graduate student externs with businesses, nonprofits and local governments wishing to implement sustainability-related projects.Through a partnership with the Environmental Resilience Institute, ISDP expanded in 2019 to include the opportunity for local government partners to host a student that will assist with the completion of greenhouse gas inventory. Student applications are being accepted on a rolling basis now through February 28, 2019.
Resilience Cohort Participation Benefits
Access to ClearPath, ICLEI's comprehensive cloud-based inventory software
Step-by-step guidance through the inventory process
Indiana-specific training and technical assistance offered through 10 live webinars
One-on-one technical assistance
An Indiana-specific online network to facilitate resources, peer support and cohort communications
"Power in numbers" to encourage timely and complete response to data requests (many agencies and utilities have never been asked for this data before)
Recognition through ICLEI's Milestones Award (upon inventory completion) and, if desired, marketing and communications support (e.g. press release template, participation in a final case study)
Access to the ICLEI Community, an online peer-city networking hub complete with greenhouse gas inventory training videos and crowd-sourced Q&A with dozens of cities, for the length of the cohort
Following the completion of the Cohort, participants will have the option to apply for a one-year ICLEI membership at a price reduced by the amount paid to participate in the Resilience Cohort.
Thank you to our 2019 Resilience Cohort Supporters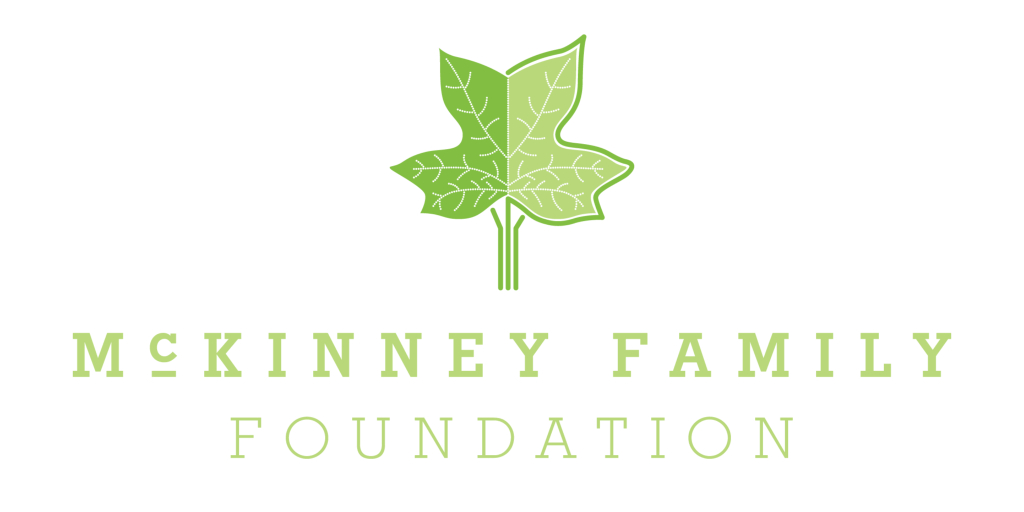 What is a greenhouse gas inventory?
A greenhouse gas inventory is a fundamental first step to becoming a more resilient community. The process provides data on the amount of energy consumed, the diversity of energy supplied to the grid, a community's vehicle type and fuel usage distribution and more. Communities completing inventories can use the data to set a reduction target and develop a plan for reducing those emissions.
Who is ICLEI?
ICLEI is a nonprofit organization that helps local governments pursue deep reductions in carbon pollution and tangible improvements in sustainability and resilience. For more than 25 years, ICLEI has helped communities reduce emissions and become healthier, stronger, more equitable and more prepared.
2019 Resilience Cohort Dates
Application Deadline – December 14, 2018
Selected Participants Notified – January 2019
Payment Deadline – April 1, 2019
Cohort Start Date – April 15, 2019
Cohort End Date – September 15, 2019
Costs to City, Town and County Participants
The benefits offered through the 2019 Resilience Cohort are also offered through ICLEI membership, which costs between $600 and $8,000 annually, depending on population size. The Environmental Resilience Institute, with support from the McKinney Family Foundation and Earth Charter Indiana, is pleased to offer participation in the 2019 Indiana Cohort at the following discounted prices:
A population size of 50,000 or less - $200
A population size of 50,000 or more - $500
In addition to this small fee, participants are required to provide:
A dedicated staff person to supervise an Indiana Sustainability Development Program extern at 40 hours per week for 10 weeks. This option would require that the local government provide a computer, workspace and phone for the extern 
OR
A dedicated staff person to complete the inventory (time commitment required varies by scope, type of inventory being completed, length of time dedicated to completing the inventory and quality and availability of data) 
Payment will not be required until after the final cohort participants are selected.