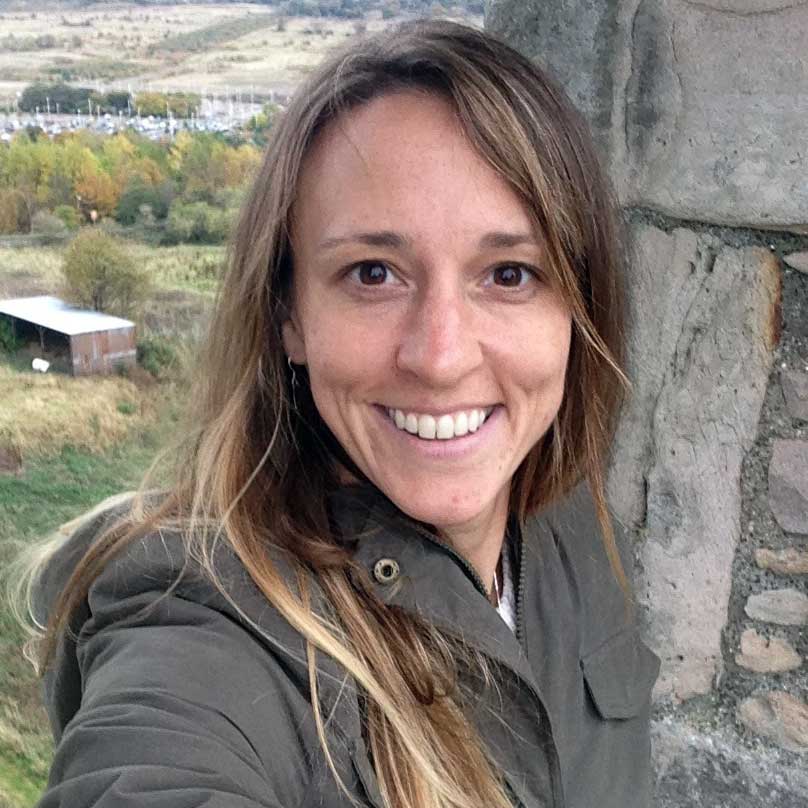 Phone:

812-855-1096

Email:

allbyrd@iu.edu
Department:

Movement Ecology

Campus:

IU Bloomington
Jordan Hall 149

Education
M.S. Ecology & Environmental Studies, University of Maine, 2013
B.S. Wildlife Biology, University of Rhode Island, 2001
Bio
As a movement ecology research associate with the Environmental Resilience Institute, Allison Byrd draws upon her vast background in field biology. Byrd joined the Institute after several years as a wildlife biologist specializing in Common Loons (Gavia immer) and songbirds in both New England and the Intermountain West. She received her masters at the University of Maine where she focused on the effects of climate change on loon distribution and energetics. Prior to graduate school, Byrd spent ten years assisting field projects with a variety of taxa across the United States and abroad.
Research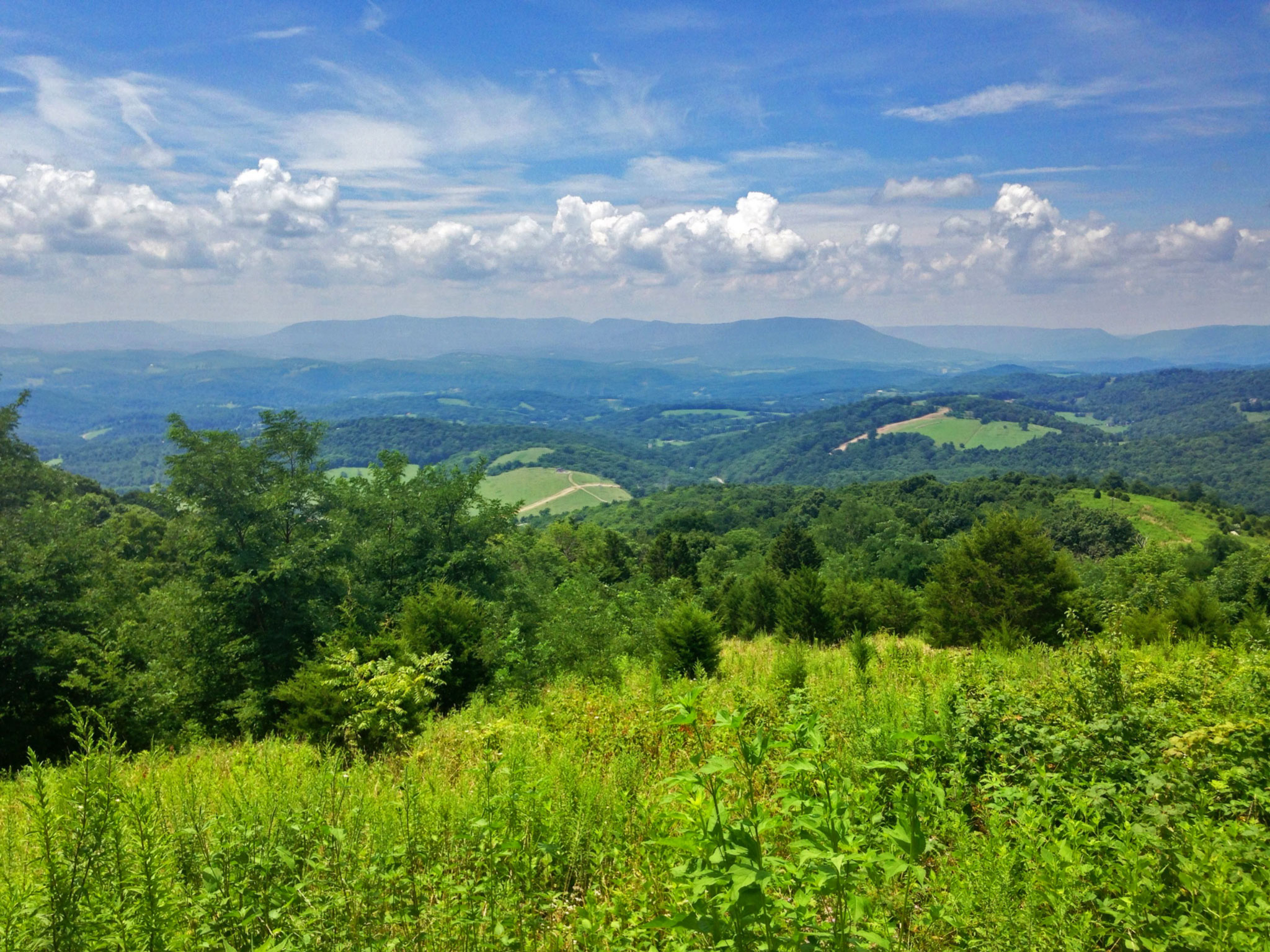 Working closely with Ellen Ketterson and Adam Fudickar, Byrd is establishing and maintaining an array of automated animal tracking stations in Indiana. These stations allow Byrd and fellow Indiana University researchers to examine bird movements on a local scale and contribute to a larger network, called Motus, that spans regions of the western hemisphere.
As part of Byrd's tenure with the Environmental Resilience Institute, she is also improving the current songbird holding facilities. The focus of these efforts is to build and maintain a program that will facilitate the study of how songbirds respond to environmental change. In conjunction with these efforts, Byrd is assisting in the renovation and enhancement of the Kent Farm Research Station, which houses the Kent Farm Bird Observatory. This station supports the study of birds and communication to the public and other researchers about animal movement to preserve and understand the diversity of life both here in Indiana and across migration routes.