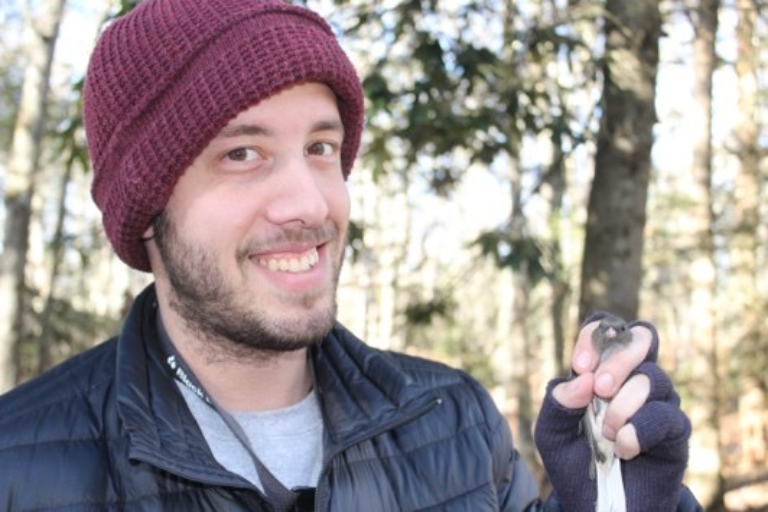 Phone:

812-855-1096

Email:

danbeck@iu.edu

Website:
Department:

Department of Biology

Campus:

IU Bloomington
Jordan Hall 149

Education and Appointments
Intelligence Community Postdoctoral Research Fellow, Indiana University, 2018-present
Postdoctoral Researcher, Montana State University, 2017-2018
Ph.D. Ecology, University of Georgia, 2017
B.A. Anthropology & Global Public Health, Bard College, 2010
Bio
Becker studies how pathogens are transmitted within wildlife populations, methods to predict risks of pathogen spillover from wild bats and birds to people, and how environmental change affects infectious disease dynamics. At Indiana University, Becker is funded by the Intelligence Community Postdoctoral Research Fellowship to model how shifts in migratory behavior driven by encroaching urbanization influence infectious disease in wild songbirds. For his dissertation at the University of Georgia, Becker studied how supplemental feeding of wildlife affects infectious disease in vampire bats and white ibis. During his prior postdoctoral position at Montana State University, Becker focused on spillover of pathogens from wildlife to people and on developing methods to better prioritize field surveillance of wild bats for pathogens.
Research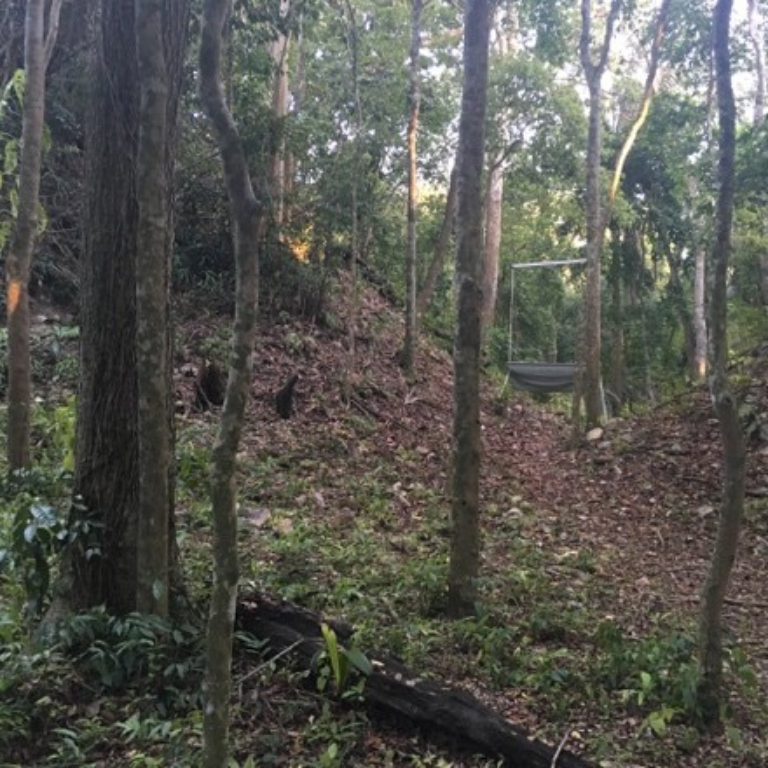 Becker's current research explores wildlife immune defense and infection in the context of environmental change, using a combination of computer simulations, analysis of published data, pathogen diagnostics, and field studies of wild bats and birds.
At Indiana University, Becker is focusing on how shifts in avian migration linked to urbanization alter how pathogens spread over time and space in wild populations. This work will capitalize on historical sampling efforts from the Ketterson Lab to quantify how transmission of pathogens, such as the causative agent of Lyme disease, have shifted in a recently urbanized and sedentary population of dark-eyed juncos in California. In collaboration with Dr. Richard Hall at the University of Georgia, Becker is designing computer models that consider how urbanization changes infection processes such as susceptibility and survival of songbirds. They will use statistical methods to ask which of these changes best explain infection patterns in urban bird populations. This combination of pathogen diagnostics and theory will help elucidate how loss of migration at overwintering sites may affect infectious disease in wild animals and risks of pathogen spillover to people.
In a related project in collaboration with other researchers at the Environmental Resilience Institute, Becker is taking a large-scale approach to studying urbanization and infectious disease by sampling migratory and resident dark-eyed juncos and American robins across urban-rural gradients in Indiana and Ohio as well as in Alaska. Computer models using field-collected data on bird survival, immune defense, migration, and pathogen exposure between habitat types and across their annual migratory cycle will be used to simulate and forecast how changes in bird migration and urban development will affect infectious disease risks in birds and for people.
Becker is also working on several complementary studies. A comparative study is asking how wild bird species differ in their ability to transmit Lyme disease to ticks including predictions of where disease risks are highest and may change with climate shifts in bird and tick ranges while a local field study in Bloomington, Indiana is asking how bird feeders affect tick-borne disease risks. In a long-term international project, Becker is asking how land conversion for agriculture in Belize affects vampire bat movement and the transmission of bacterial diseases from animals to humans.