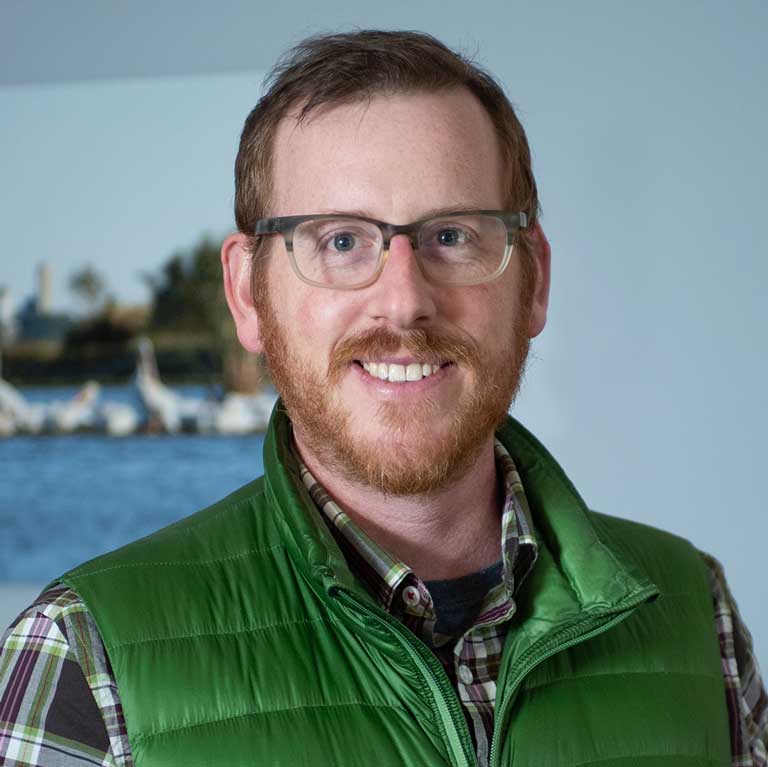 Phone:

(812) 855-7971

Email:

jpbaeten@iu.edu

Website:
Department:

Geography Department

Campus:

IU Bloomington
Student Building 301

Education and Appointments
Research Associate and Instructor of Record, Michigan Technological University 2017-2018
Ph.D. Industrial Heritage & Archaeology, Michigan Technological University, 2017
M.S. Industrial Archaeology, Michigan Technological University, 2012
B.A. Communications, University of Wisconsin - Stevens Point, 2003
Bio
John Baeten is a social scientist with a background in archaeology, environmental history and geospatial science. Baeten studies how past human activities have contributed to current environmental challenges, and believes that historical perspectives can inform current environmental policy and monitoring. His research links the processes that drive the development, abandonment and management of extractive and post-industrial landscapes, particularly focused on issues of water quality, waste flows, reclamation and collective memory. Baeten has studied the environmental legacies and remembrance of historic iron mining in the Lake Superior basin, and prior to his academic career, worked as an archaeologist for the US Forest Service where he conducted archaeological investigations on public lands throughout the American West.
Research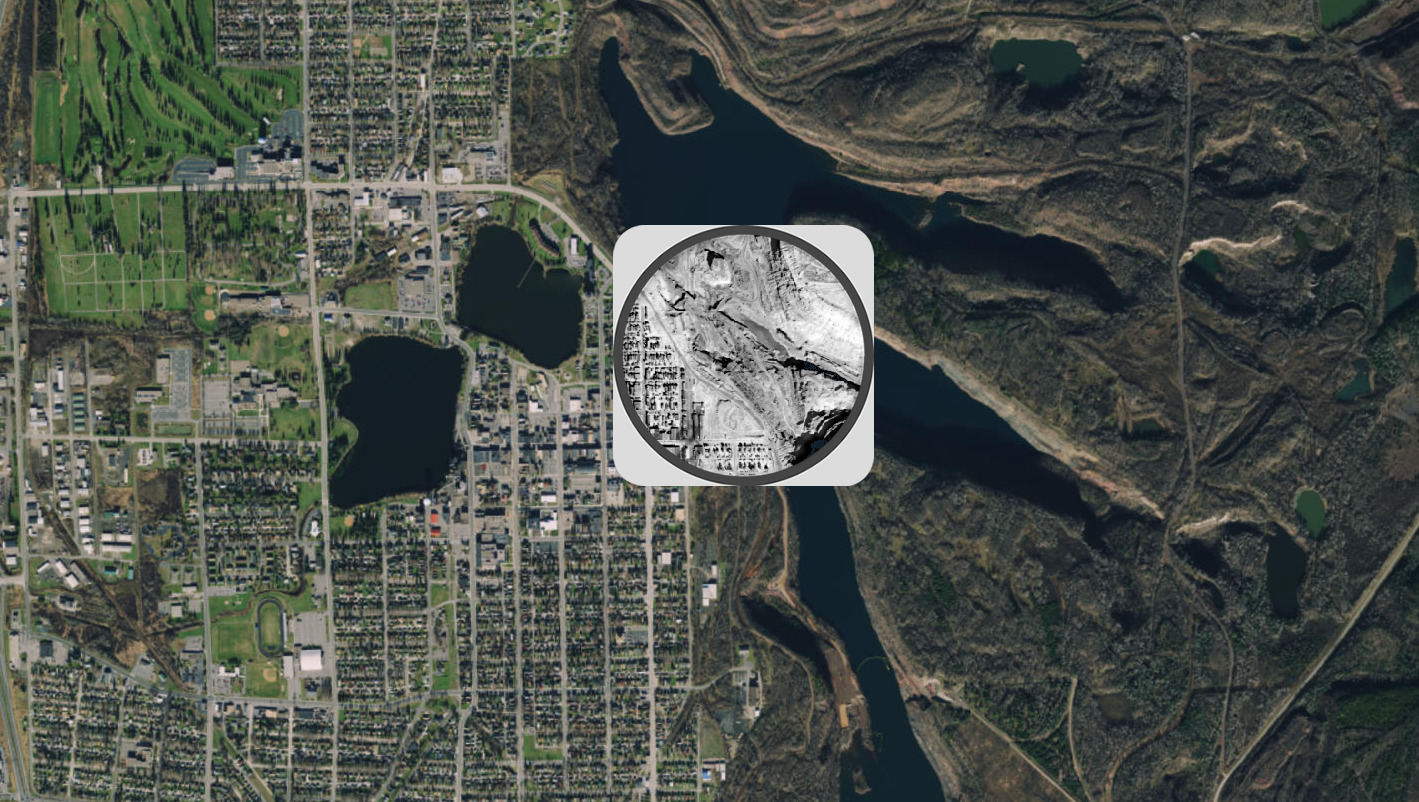 Baeten believes that if we wish to address current environmental challenges, we first need to understand the historical context in which they developed. Baeten's current research explores how past human interventions to the Indiana hydroscape (surface waters and soils) and landscape, such as the draining of wetlands, ditching of rivers for irrigation and the tiling of fields for drainage, have resulted in unforeseen and spatially extensive impacts to water quality and water quantity. Baeten is leading the effort to reconstruct Indiana's historical environment from European settlement to the present by identifying, digitizing and mapping archival data sources such as maps, settler diaries and government reports. With an early focus on the Wabash River Basin, Baeten is integrating these data into digital mapping applications to produce an Historical Geographic Information System (HGIS). The HGIS allows for the analysis of spatial data as well as the production of visualizations that help us understand spatial relationships between discrete data sets and how the landscape and hydroscape have evolved over space and time.