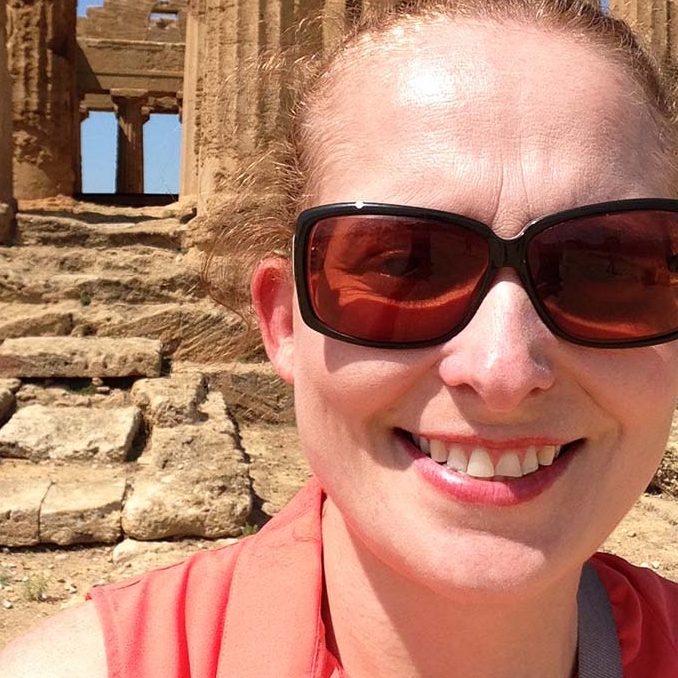 Phone:

(812) 855-0841

Email:

samhaml@iu.edu
Department:

Department of Biology

Campus:

IU Bloomington
Jordan Hall 149B

Education
Ph.D. Environmental Sciences and Resources, Portland State University, 2018
MBA, Western Washington University, 2011
M.S. Biology—Marine and Estuarine Science, Western Washington University, 2009
B.A. Biology, The Evergreen State College, 2007
Bio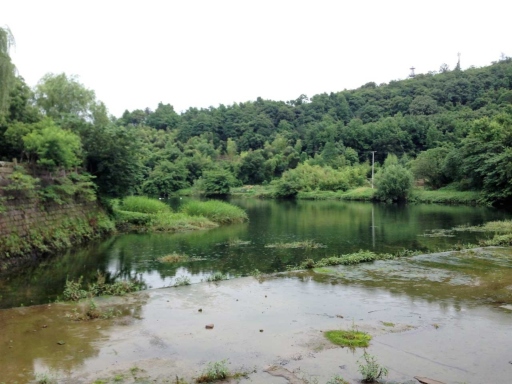 Samantha Hamlin is an environmental geographer with a background in geographic information systems (GIS), water resources management, green infrastructure, ecological economics, biology, and environmental economics. Prior to joining the Institute, Hamlin was a National Science Foundation fellow in the Integrative Graduate Education and Research Traineeship program at Portland State University where she studied the role of policy in the use of infrastructure for flood hazard and floodplain management. Hamlin has also studied green infrastructure for urban flood mitigation in China's 'Sponge Cities' and in the U.K. Hamlin was also a Chen Endowed Fellow in Science and Mathematics Entrepreneurship.
Research
Hamlin's research is primarily focused on the spatial dimensions of green infrastructure. Hamlin is most interested in how these spatial inventories and analyses can be applied by practitioners, planners, and researchers to improve community resilience and livability, preserving our environmental assets and amenities for humans and non-humans alike. Hamlin leverages several disciplines to do so, including ecology and environmental science, geography and GIS, ecological economics (a discipline that seeks to integrate ecology and economics), and policy and planning. Her current work with the Urban Green Infrastructure working group builds on her earlier research that focused on green infrastructure and community resilience. 
Hamlin's previous research focused on drought, water conflict, and collective action in the Oregon-California Klamath River Basin; a spatial analysis of pesticide use in California's Central Valley; the economic values of different environmental assets and amenities, and how these might change depending on location; and managing risk in river and floodplain systems.
Because of her interest in using green infrastructure to improve water and natural resource management decisions, Hamlin continues to analyze practitioners' attitudes and beliefs toward using different infrastructure such as green infrastructure (which tries to mimic a more natural ecosystem) and gray infrastructure (which uses the built environment to contain or move water out of the system as quickly as possible through the use of, for example, sewer systems) to meet community planning goals.