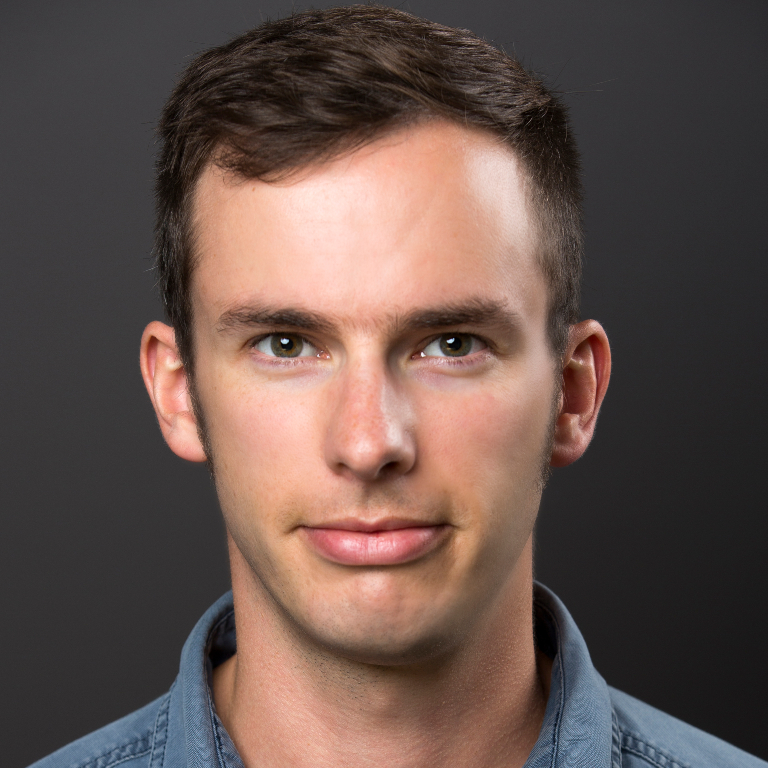 Email:

ththrash@iu.edu
Department:

Biology

Campus:

IU Bloomington
Jordan Hall 142B

Education and Appointments:
Bachelor of Science in Biology, North Carolina State University, 2005
Bio
During his time at North Carolina State University, Thomas Thrasher got his start in bioanalytical chemistry at a small-town nutritional analysis lab. He continued this path in Durham, NC, at Gilead Sciences. There he was exposed to the highly-regulated pharmaceutical industry and drugs addressing under-met or unmet medical needs. A mentor from Gilead recruited Thrasher to join Pyxant Labs in Colorado Springs. In that position, he contributed to the development of a wide array of compounds targeting cardiac disease, arthritis, cancers, smallpox, and other diseases in humans and animals. He joined the efforts of the Institute in 2018 as a member of Keith Clay's lab, shifting to research topics of great personal interest.
Research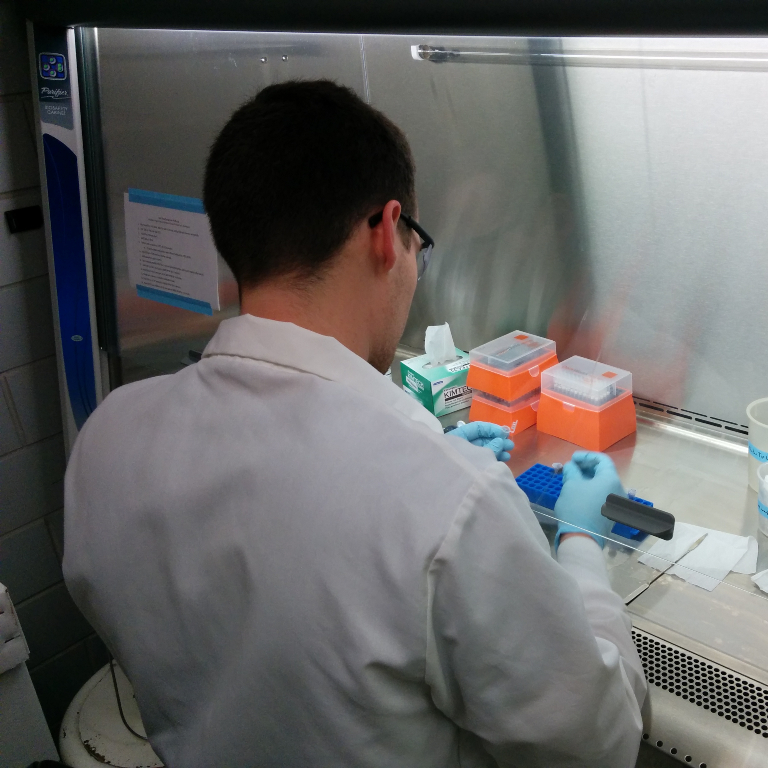 In collaboration with his Field Biologist colleague, Chris Wojan, Thrasher studies microbiomes, the microorganisms that live inside ticks and mosquitos. Thrasher's work is part of Project Vector Shield, a multi-year surveillance project collecting tick and mosquito data from central and southern Indiana. 
Most organisms living inside ticks and mosquitos do not cause disease in humans. By obtaining more information on the microbiomes of ticks and mosquitos, Project Vector Shield could lead to a better understanding of the effects of the environment, time, and other factors on those microbiomes. This information may provide insights for scientists to better understand how environmental change affects the prevalence and transmission of disease. As additional years of data are added to the project, the nature of tick and mosquito-borne disease in Indiana, and in general, will be better understood.