ERI Staff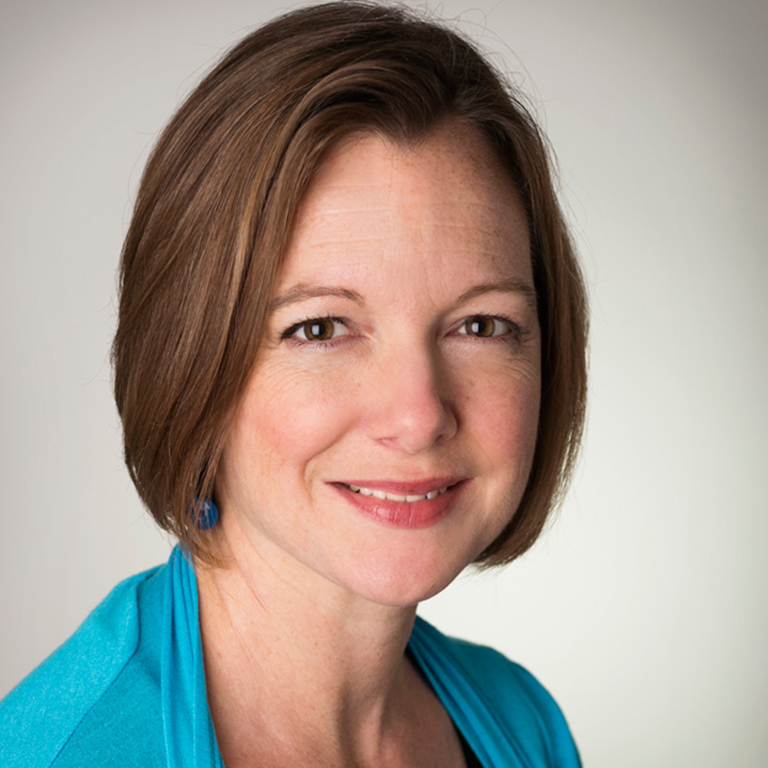 Eva Allen
Assistant Director for Research Advancement
Allen supports IU's resilience research community through strategic project and proposal development, and enhancing collaboration related to the mission and activities of the institute. 
evaallen@indiana.edu
812-855-8845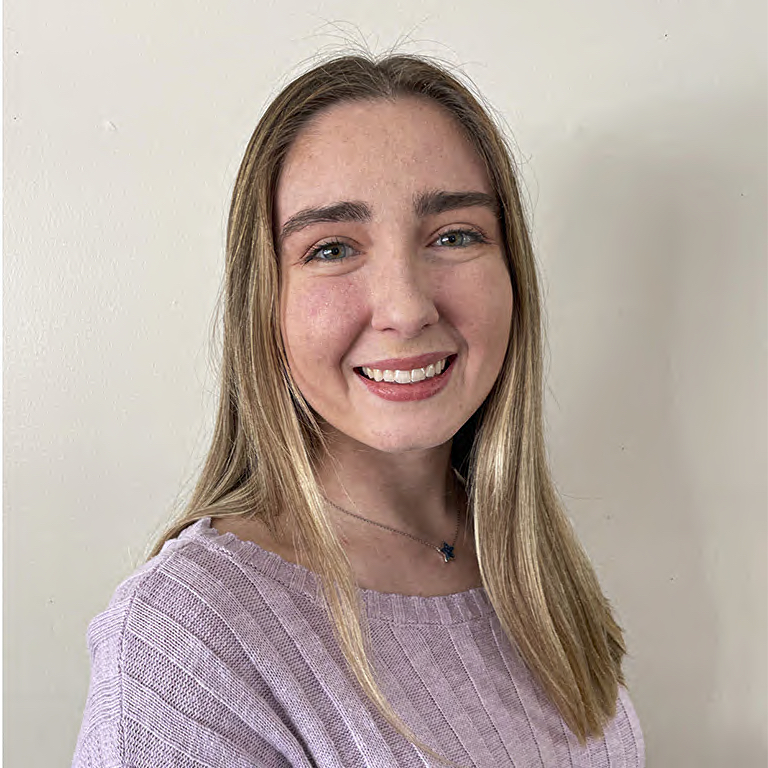 Liv Davis
Extreme Heat Coordinator
Davis supports the Beat the Heat program by analyzing data related to extreme heat and vulnerability and by helping local governments develop heat management strategies. She is a junior at Indiana University pursuing majors in geography and international studies and a minor in atmospheric science.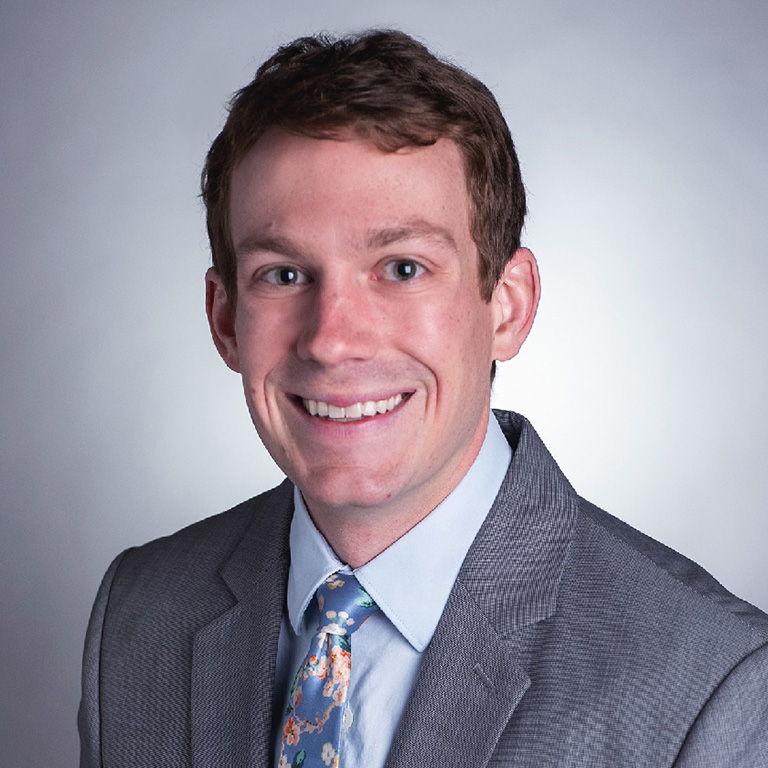 Matt Flaherty
Resilience Implementation Manager
Flaherty connects Midwestern local governments with climate change mitigation and adaptation solutions. His core projects include managing ERIT, the Resilience Cohort, ERI's webinar series, the Hoosier Resilience Index, and the Beat the Heat program.
flahertm@iu.edu
812-856-1730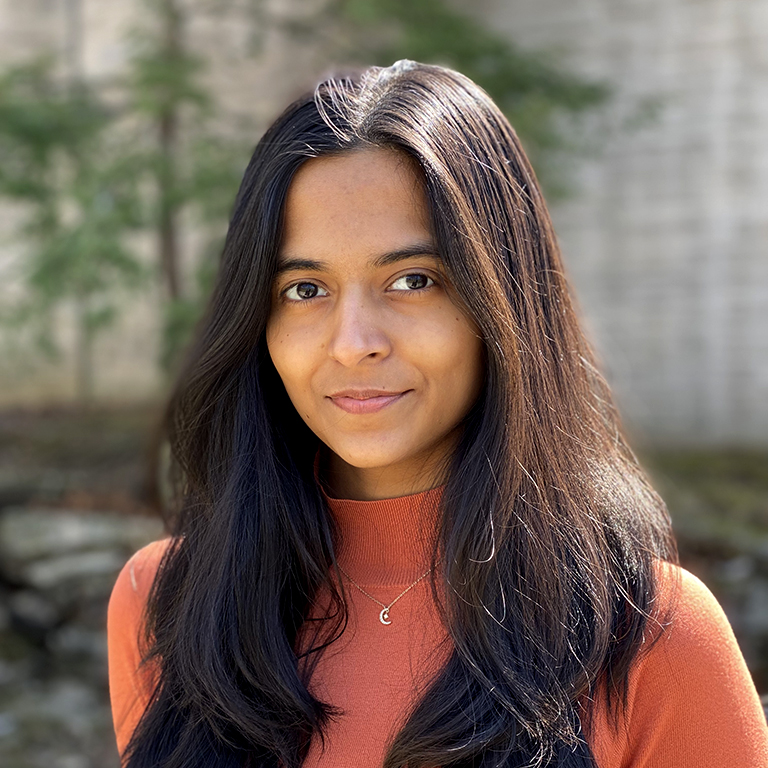 Anagha Gore
Resilience Programs Coordinator
Gore supports ERI resilience programs, providing guidance on climate mitigation and adaptation solutions to local governments. She coordinates with partner organizations to ensure that local government officials have the resources they need for successful project implementation.
anagore@iu.edu
812-856-3543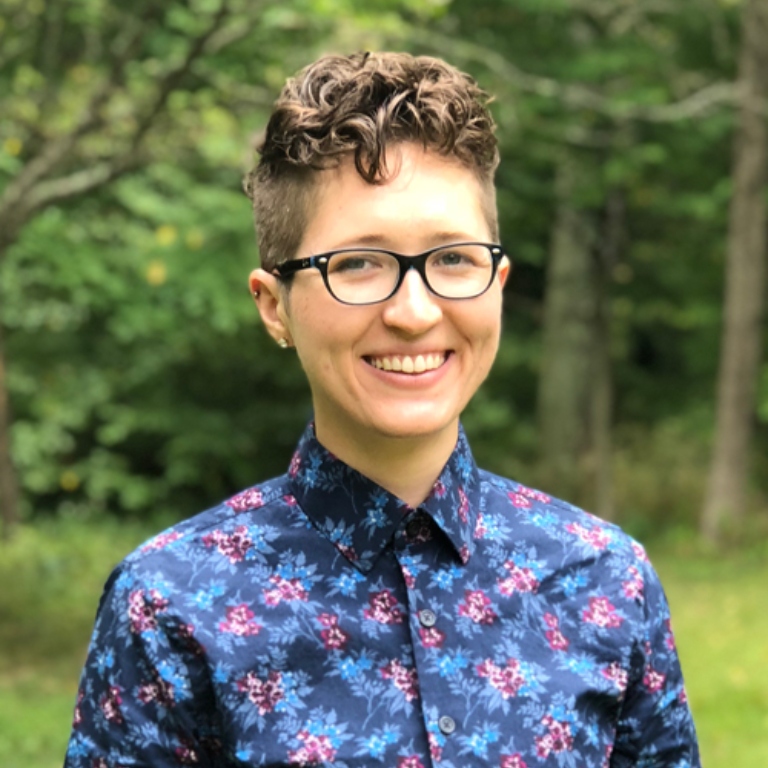 Abby Henkel
Development Manager
Henkel is the point person for establishing and maintaining relationships with corporations, foundations, and private individuals whose philanthropic interests align with ERI's mission.
ahenkel@iu.edu
812-855-2469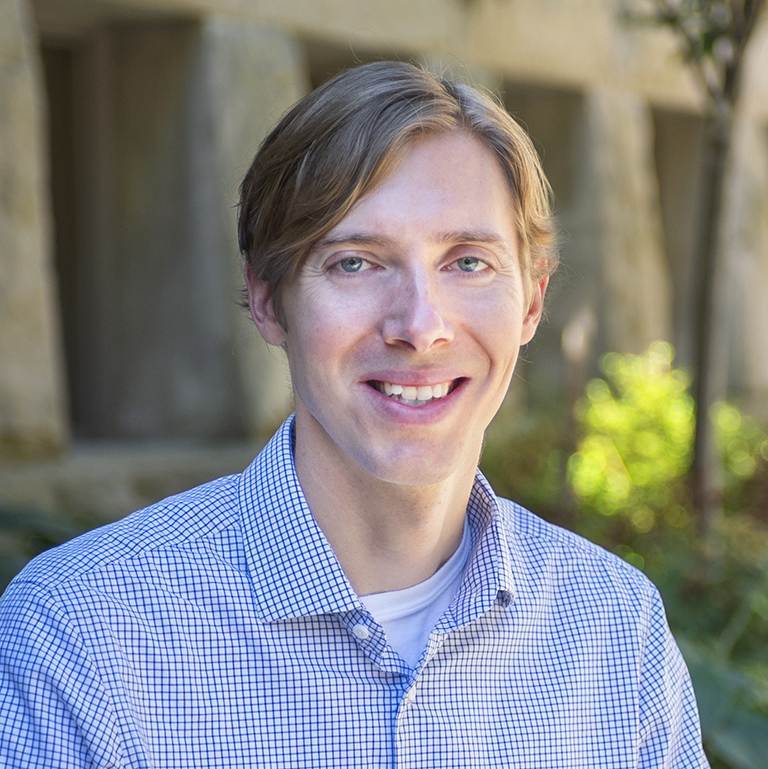 Jonathan Hines
Communications & Outreach Manager
Hines supports ERI's communication and outreach initiatives by promoting awareness of ERI's mission and activities within the university and among the public. He serves as a liaison to faculty and staff, media, and the general public.
johines@iu.edu
812-856-3610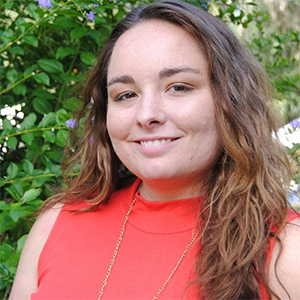 Lacey Lingelbach
COMMUNITY RESILIENCE COORDINATOR
Lingelbach supports the designing, evaluation, and content updates for several ERI programs and tools that help Indiana local governments increase preparedness for climate change including the Environmental Resilience Institute Toolkit, the Prepared for Environmental Change Webinar Series, and the Hoosier Resilience Index. Lingelbach is a Masters of Public Affairs candidate at the O'Neill School of Public and Environmental Affairs, where she studies building equitable and climate resilient communities.
Julie McLenachen
ADMINISTRATIVE ASSISTANT
McLenachen serves as a primary point of contact for general inquiries, provides administrative support to the team, handles initial fiscal document processing, and assists with maintaining and expanding ERI's online presence.
jmclenac@iu.edu
812-855-8539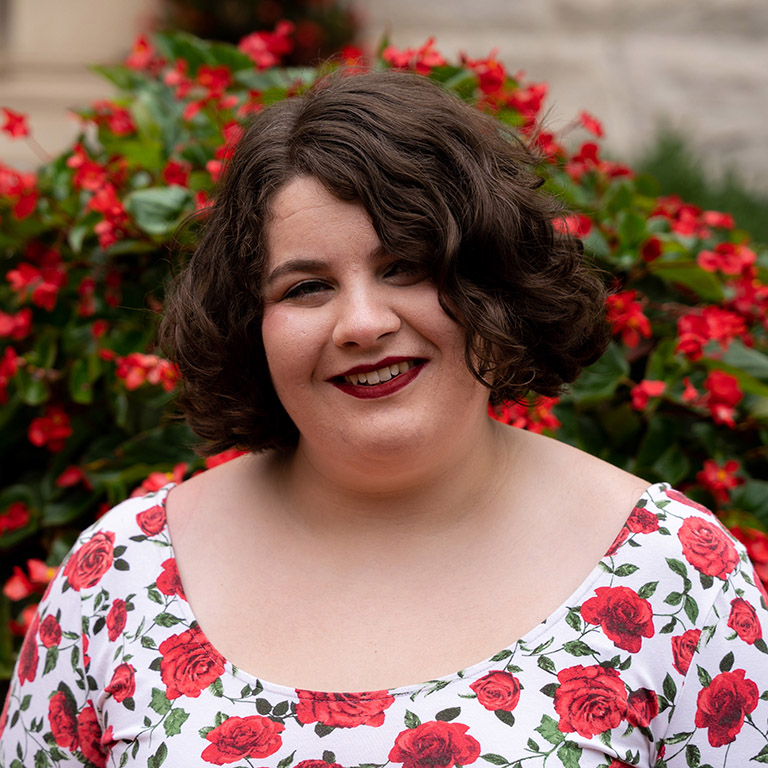 Gillian Paxton
Staff Writer & Graphic Designer
Paxton creates graphics and other communication products for ERI. She holds a bachelor of arts in journalism from IU and is pursuing a graduate degree in secondary education through IU's School of Education.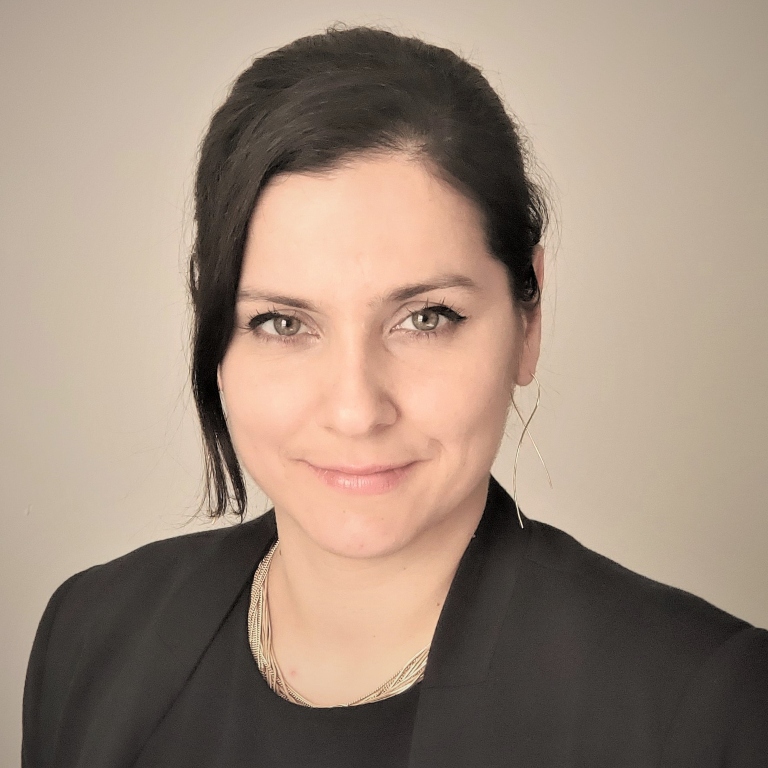 Yoanna Sayili
Assistant Director for Operations
Sayili oversees administration and operations for ERI, working closely with the Office of the Vice President for Research at Indiana University and her fellow members of ERI's leadership.
ysayili@iu.edu
812-855-0684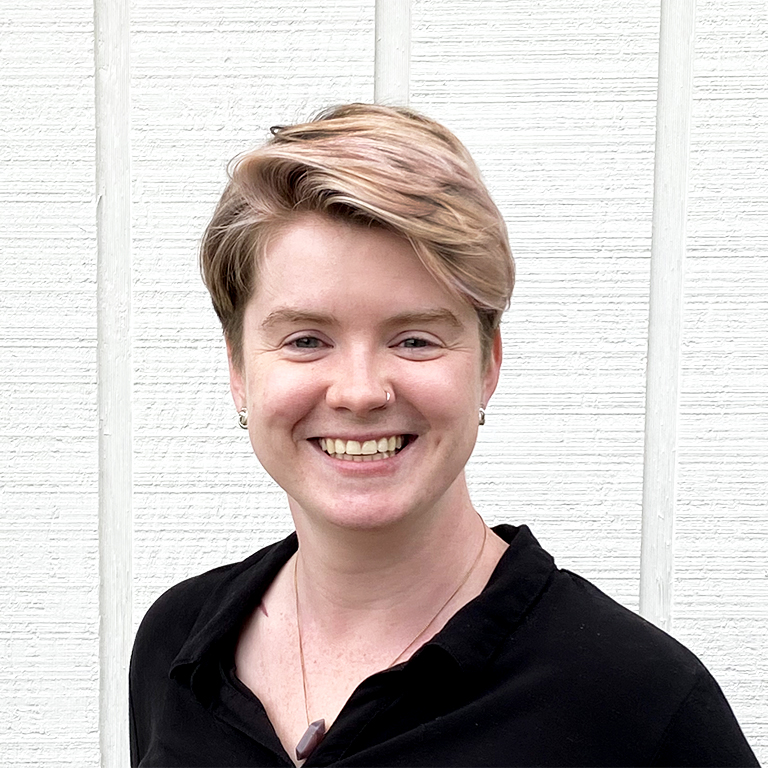 Danni Schaust
Resilience Implementation Manager
Schaust manages the McKinney Midwest Climate Project, focused on supporting students, nonprofits, and businesses with climate change mitigation and adaptation solutions. Her core projects include managing the McKinney Climate Fellows program, supporting ERIT and the Resilience Cohort, and expanding programming across the Midwest.
dschaust@iu.edu
812-855-8934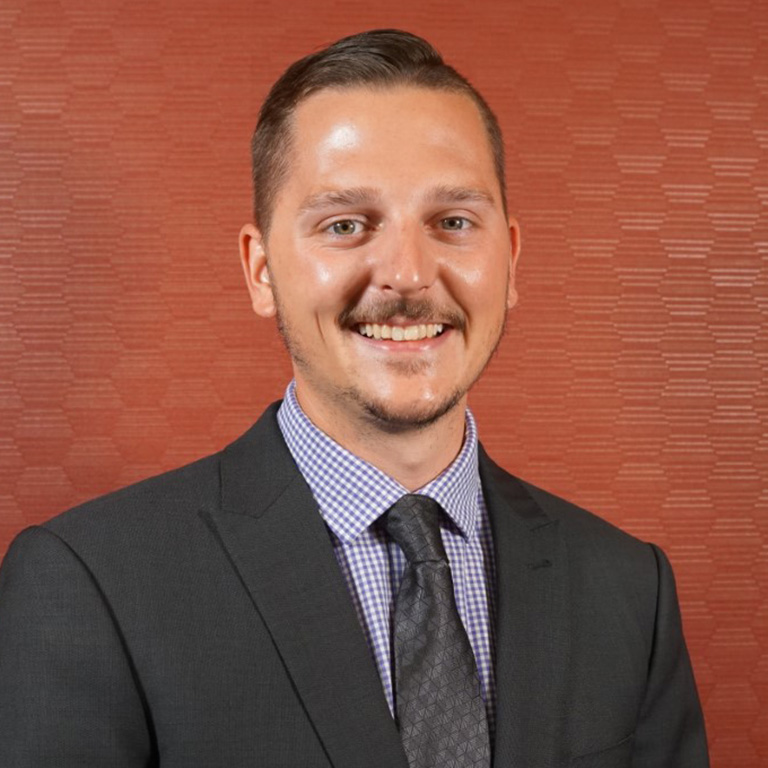 Cody Smith
Community Resilience Coordinator
Smith coordinates the Hoosier Resilience Index, helping communities in Indiana understand their vulnerabilities to and preparedness for climate change impacts. He also contributes to ERI's communication and outreach efforts. Smith is a Master of Public Affairs candidate at the O'Neill School of Public and Environmental Affairs, where he studies energy and water policy as they relate to climate change.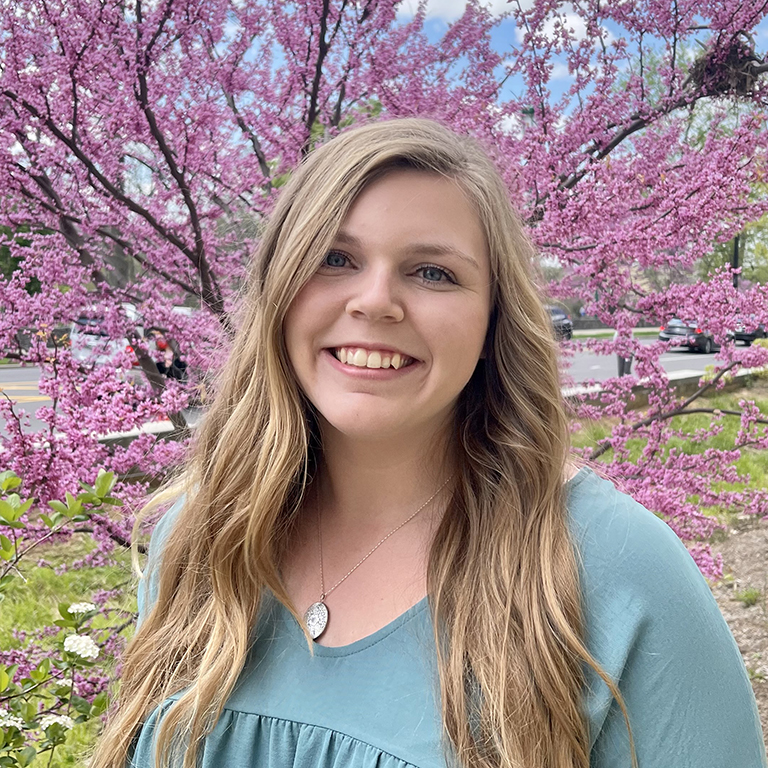 Hannah Staley
McKinney Climate Fellows Project & Outreach Coordinator
Staley supports the day-to-day functions and maintenance of the McKinney Climate Fellows, assists in outreach and recruitment efforts targeted at prospective student fellows and Indiana non-profit, corporate, government, and higher education partners, and leads new and existing MCF projects. Staley is an MPA-MSES candidate at the O'Neill School of Public and Environmental Affairs, where she studies environmental policy and natural resource management.
hmstaley@iu.edu
812-855-5358