ERI Staff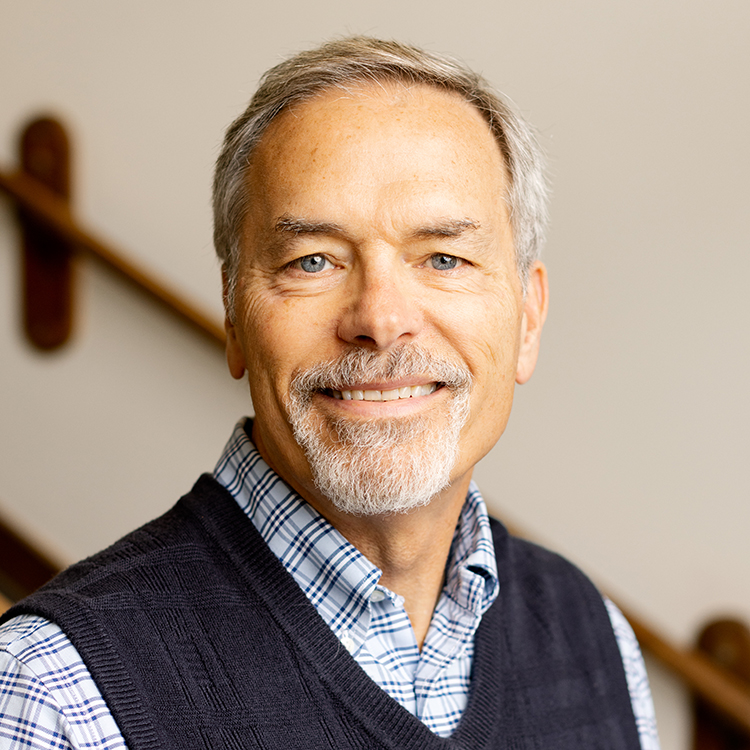 Bill Brown
Assistant Director for Strategy and Engagement
Brown leads institute and program planning, working alongside ERI's leadership to advance strategic initiatives and strengthen stakeholder relationships. In a previous role at IU, he helped create the student internship program now known as the McKinney Climate Fellows, which ERI administers.
brownwm@indiana.edu
812-855-0115
He/Him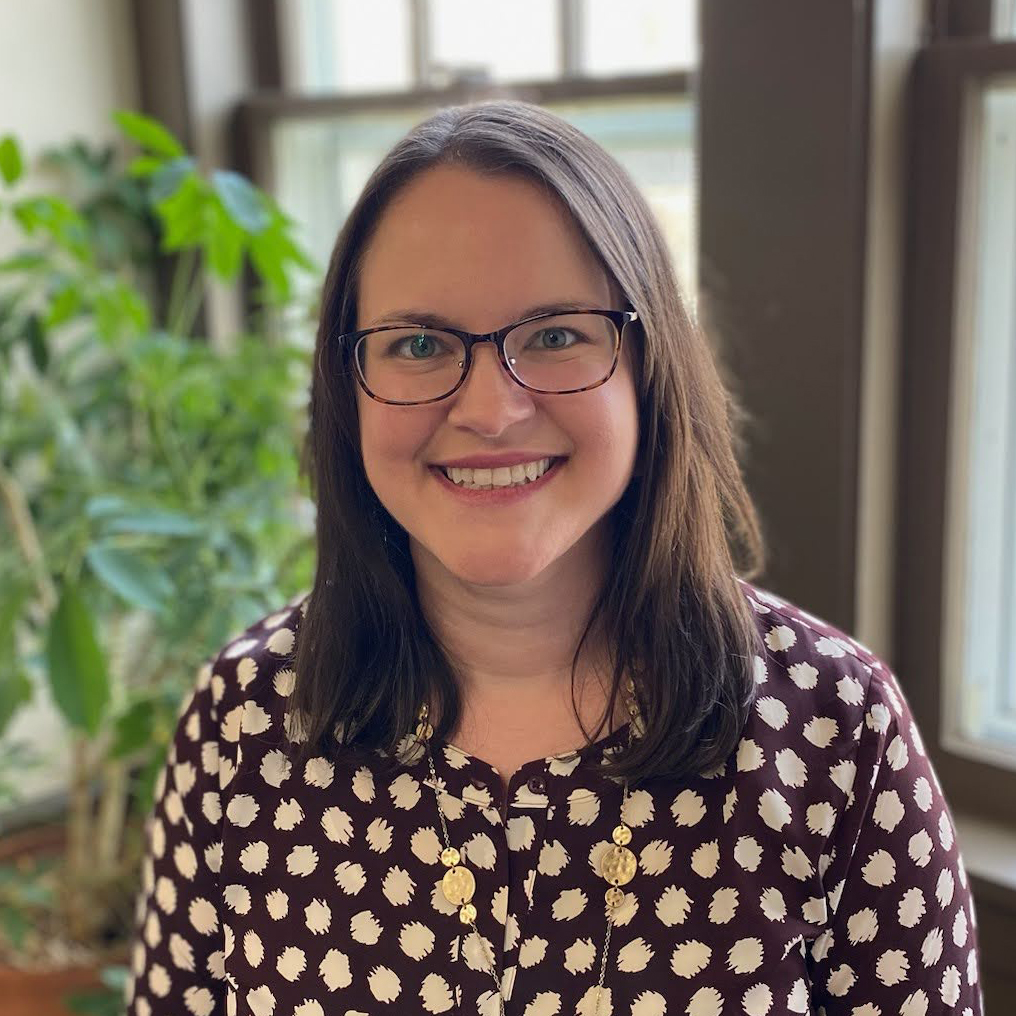 Therese Dorau
Assistant Director for Policy and Implementation
Dorau directs ERI's policy and implementation portfolio, working alongside ERI's leadership to lead programming, pursue philanthropic and grant funding, and foster relationships with stakeholders. Previously, Dorau served as Director of the Office of Sustainability for the City of South Bend.
tdorau@iu.edu
812-855-3728
She/Her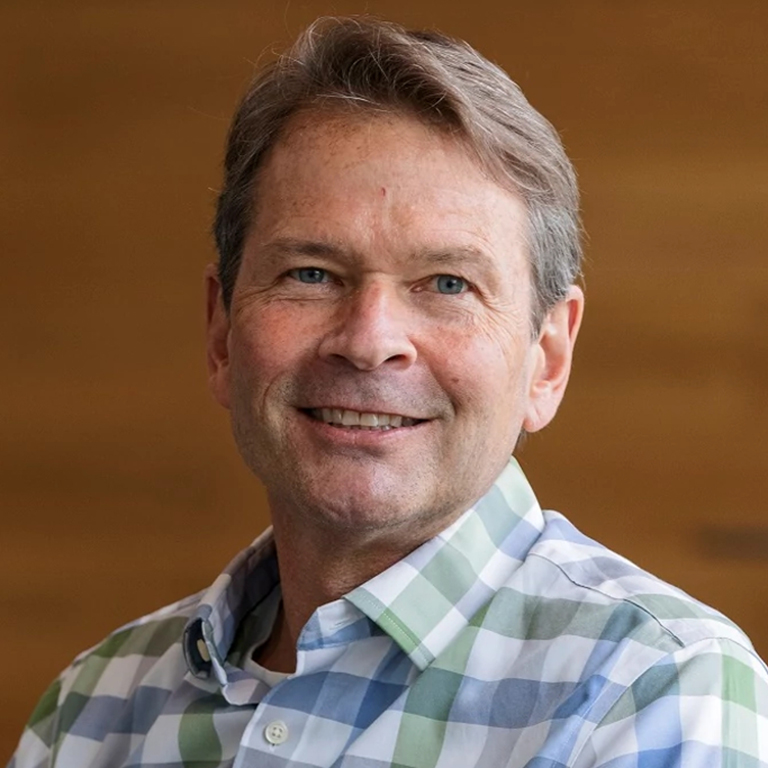 Gabriel Filippelli
EXECUTIVE DIRECTOR
A Chancellor's Professor of Earth Sciences at IUPUI, Filippelli works on climate and environmental health, particularly in cities.
gfilippe@iupui.edu
317-274-3795
He/Him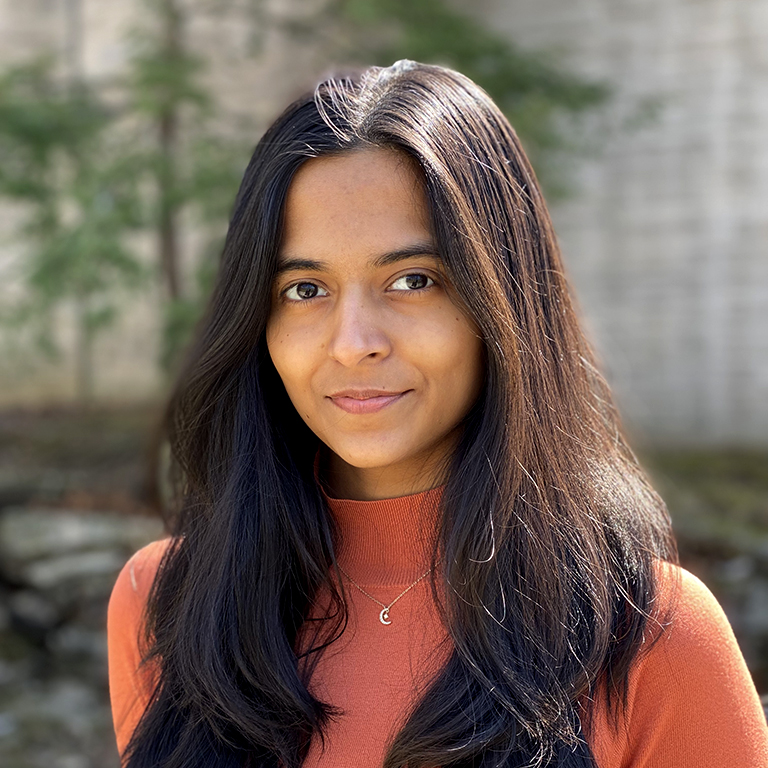 Anagha Gore
Resilience Programs Coordinator
Gore supports ERI resilience programs, providing guidance on climate mitigation and adaptation solutions to local governments. She coordinates with partner organizations to ensure that local government officials have the resources they need for successful project implementation.
anagore@iu.edu
812-856-3543
She/Her
Elspeth Hayden
McKinney Climate Fellows Program Manager
Hayden assists with coordination of the McKinney Climate Fellows program, focusing on student engagement and partnerships with nonprofits and businesses across the state. She also serves as the Associate Director of IUB'S Integrated Program in the Environment, supporting environmental academic programs, sustainability-related co-curriculars, and climate education outreach.
haydene@indiana.edu
812-855-8742
She/Her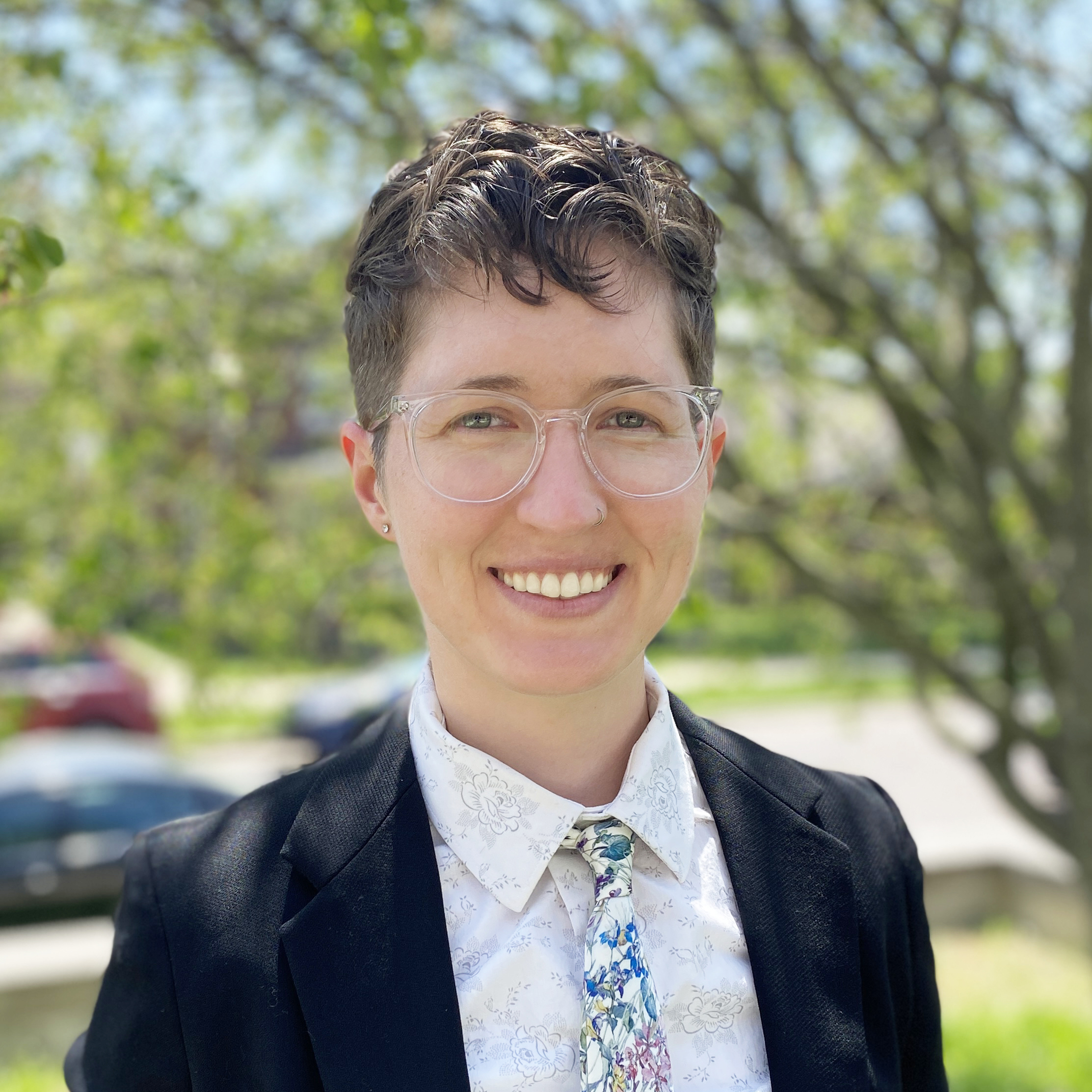 Abby Henkel Roman
Assistant Director of Advancement
Henkel Roman directs ERI's grant proposals and awards, fundraising initiatives, and event planning. She collaborates with funders, donors, and corporate partners to ensure lasting financial support for the institute.
ahenkel@iu.edu
812-855-2469
She/Her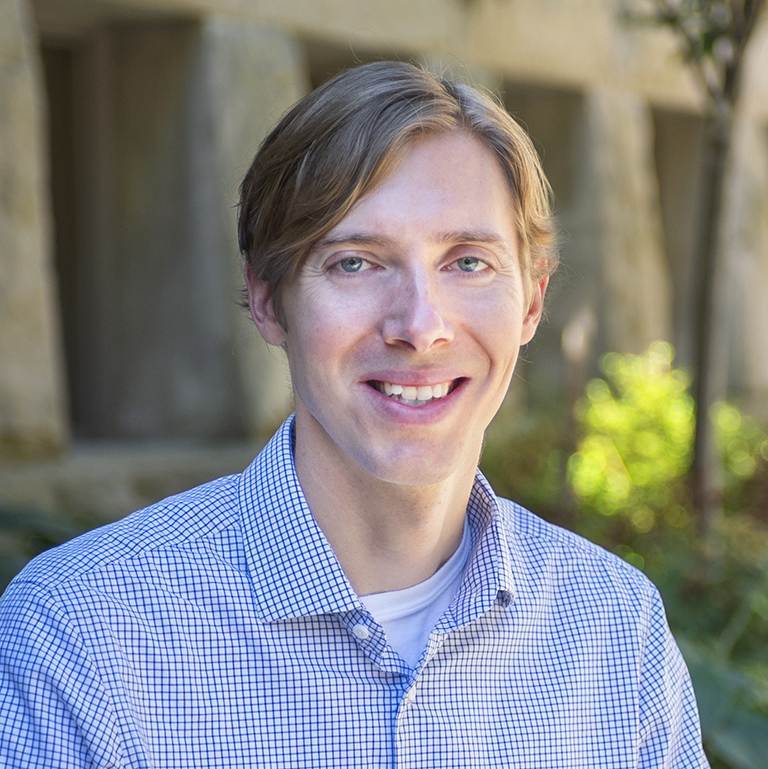 Jonathan Hines
Communications & Outreach Manager
Hines supports ERI's communication and outreach initiatives by promoting awareness of ERI's mission and activities within the university and among the public. He serves as a liaison to faculty and staff, media, and the general public.
johines@iu.edu
812-856-3610
He/Him
Julie McLenachen
ADMINISTRATIVE COORDINATOR
McLenachen serves as a primary point of contact for general inquiries, provides administrative support to the team, handles initial fiscal document processing, and assists with maintaining and expanding ERI's online presence.
jmclenac@iu.edu
812-855-8539
She/Her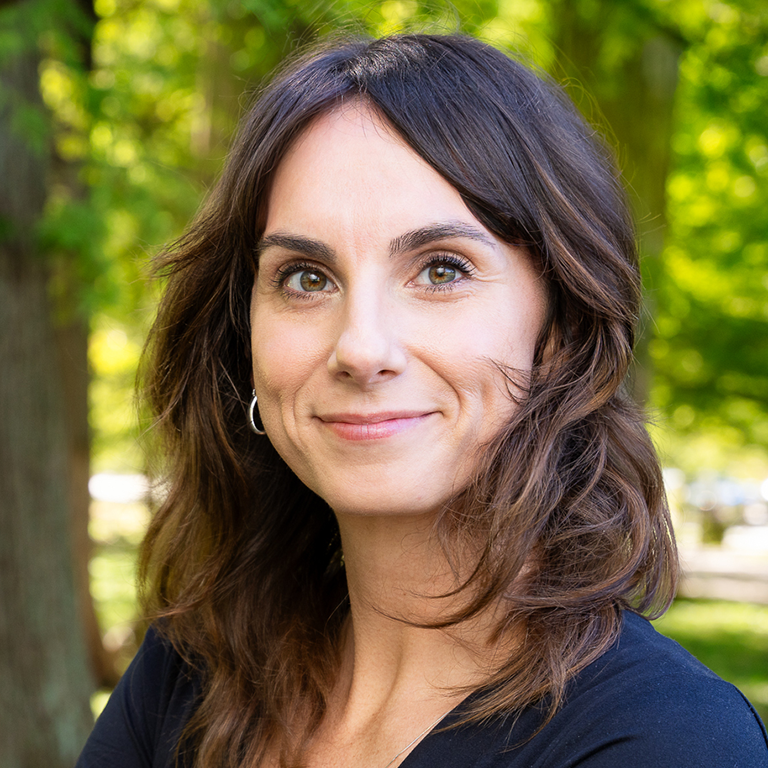 Sarah Mincey
MANAGING DIRECTOR
A clinical associate professor at the O'Neill School of Public and Environmental Affairs, Mincey studies urban forest management and environmental governance.
skmincey@indiana.edu
812-855-8745
She/Her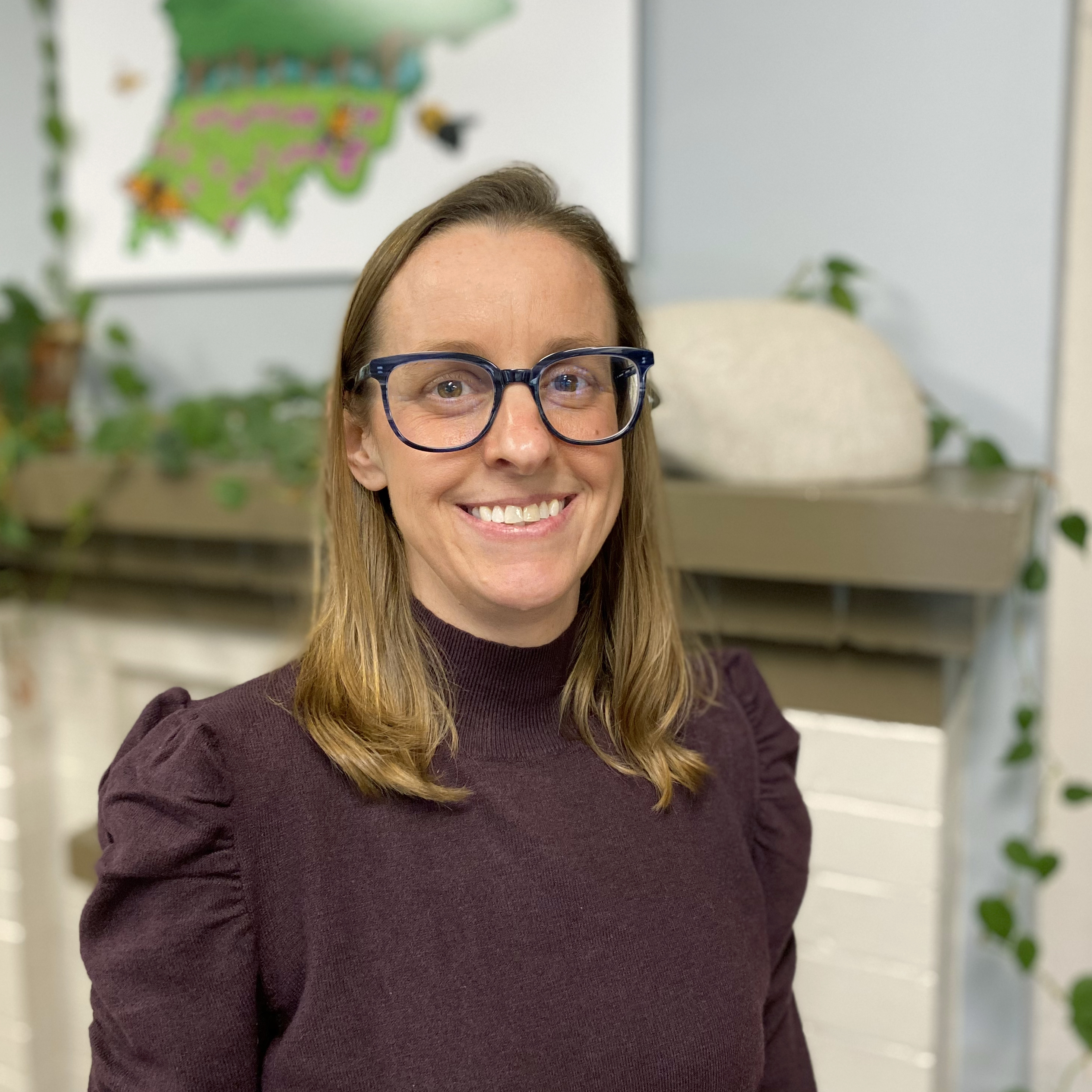 Stephanie Odaffer
Manager for Finance and Operations
Odaffer oversees administration and operations for ERI, working closely with the Office of the Vice President for Research at Indiana University and her fellow members of ERI's leadership.
sodaffer@iu.edu 
812-855-0684
She/Her