Our vision: An environmental resilience revolution
What do we mean by revolution?
At ERI, we envision a future deeply and broadly transformed
through
co-produce
d 
knowledge and action t
hat
spur
s
systemic change
. 
By
moving away from
the
rigid and unsustainable strategies of the past
, 
we can create
a resilient and sustainable tomorrow
—together.
Our mission: To co-create environmental resilience and climate solutions by integrating research, education, and community.
What is environmental resilience?
It's the ability of our interconnected human-natural systems to curb the causes of environmental change while adapting sustainably and equitably to unstoppable change.
For many, "environment" means only the natural world. At ERI, "environment" is an interlinked human and natural system.
Often, "resilience" is defined as the ability of a system to maintain function amidst change. At ERI, it's more than that

—

it's a commitment to eliminating the root causes of environmental disturbance and slowing the rate and intensity of change while building adaptive systems that thrive, now and in the future, for all.
How do we co-create environmental resilience at ERI?
It starts with a commitment to understanding. We strive to discover and understand the weaknesses and threats to the existing system as well as our strengths and opportunities to respond. We accomplish this through research in the lab, in the field, and with our communities, and through real-world educational experiences.
Next, we take action. Applying our collective understanding and the best science, we leverage our network of resilience partners and our education, policy, and implementation programs to mitigate the forces of environmental change and build adaptive capacity centered on equity and sustainability.
And we do it all together. Everything we do is co-created. Whether we are conducting collaborative scholarship with interdisciplinary faculty and student teams or embedding our students and staff within communities to co-produce climate action plans, we are in this together.
Our Commitment to Environmental Justice
While the threat of environmental change has concerning implications for all forms of life on this planet, we recognize that environmental justice is especially linked to systemic racism. Therefore, we are committed to fighting for environmental justice and against systemic racism in all our work. ERI is deliberately cultivating a staff and culture rich in diversity of thought, background, race, gender, ability, and lived experiences.
Acknowledging Native Space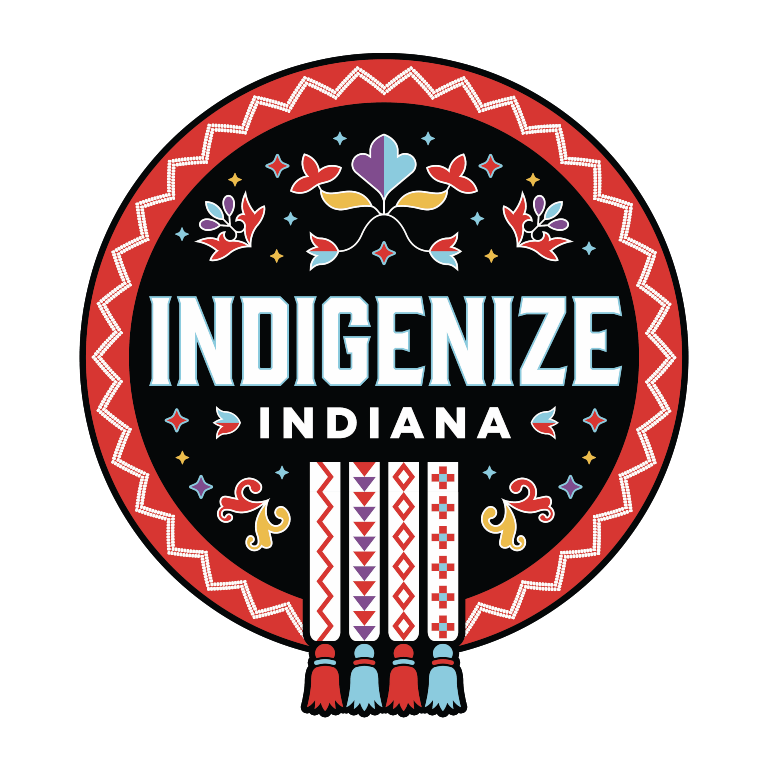 Indiana University's campuses are built on ancestral Indigenous homelands and resources of various tribes. We would like to acknowledge and honor the myaamiaki, Lënape, Bodwéwadmik, and saawanwa people as past, present, and future caretakers of the lands that are the current home of the Environmental Resilience Institute.
We encourage everyone to engage with contemporary Indigenous communities, to learn the histories of this land, to look at who has and does not have access to its resources, and to examine your own place, abilities, and obligations within this process of reparative work that is necessary to promote a more equitable and socially just Indiana University. You can learn more about the native communities on whose ancestral lands we live from the direct link to the communities' websites shared by the First Nations Educational & Cultural Center. Please take the time to review these tribal websites, learn about these Native communities, and look for ways that you can help contribute to the work that is being done.