Environmental Resilience Institute Toolkit
ERIT helps local governments in the Midwest prepare for climate change by providing information tailored to their communities.
Tailor Your Search
Select your region and area of interest to build your integrated package of information tailored specifically to your needs.
What ERIT can do for you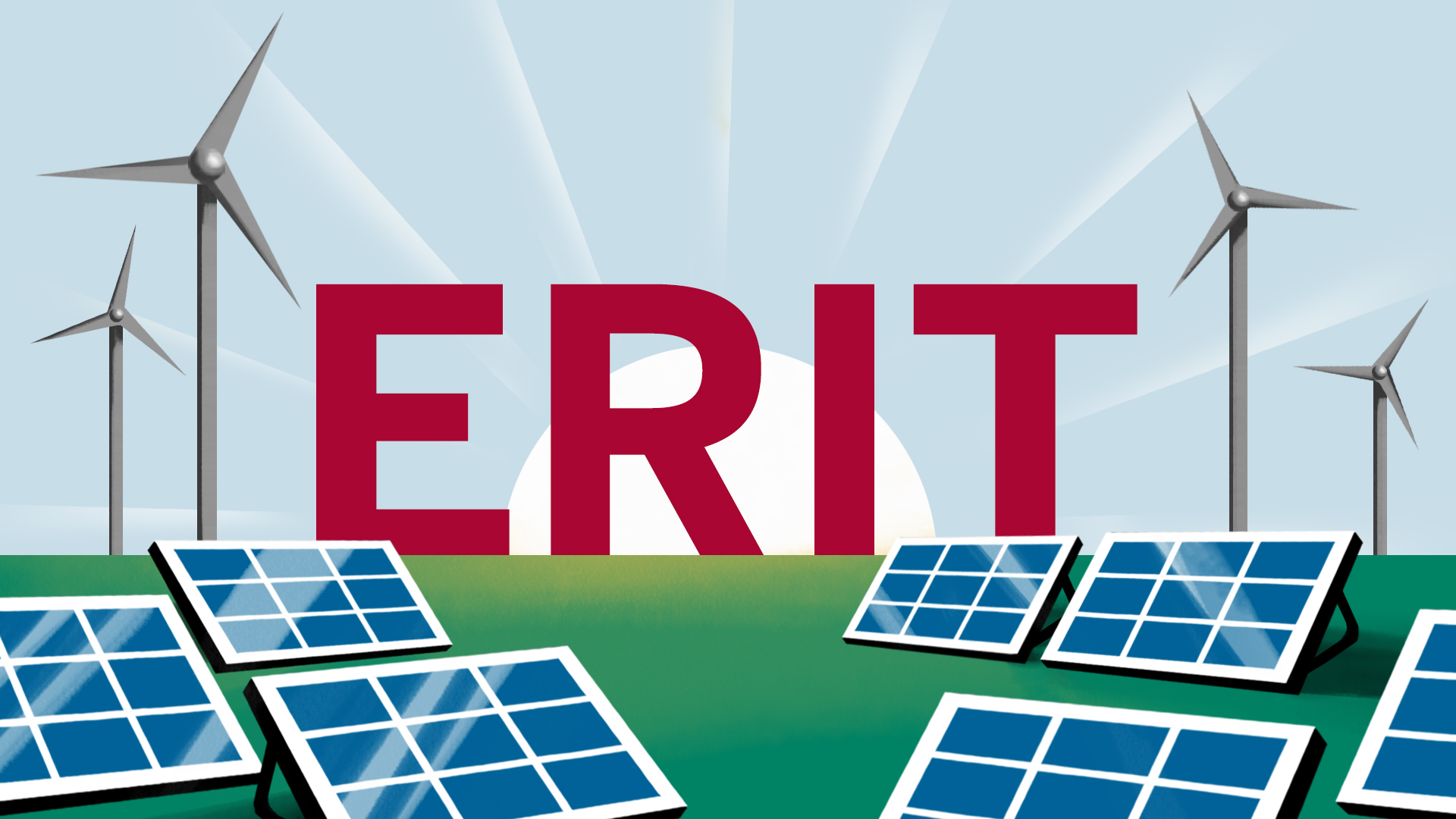 ERIT is an interactive resource to help local governments in Indiana and beyond effectively deliver services to their communities even as the climate changes. Decision makers can create an integrated package of information tailored specifically to their community and their needs. 
The pages in the left navigation walk users through the process of preparing their communities for climate change impacts. These resources contain information about: the risks posed by climate change; relevant adaptation strategies; case studies illustrating how other communities have successfully adapted to those risks;  tools to replicate their successes; and funding opportunities. Users will also find contact information for people who can provide more information about specific projects and resources.
ERIT has a special emphasis on Midwestern communities and on small to mid-sized communities in both rural and urban areas.
Description of the video:
Our world is changing. Temperatures are rising. Diseases are spreading. Severe weather is harming our infrastructure and our crops. And in the face of these environmental threats, we must protect Indiana jobs, our economy, our resources, and our communities. Built by experts at Indiana University alongside local municipalities and the EPA, the Environmental Resilience Institute Toolkit (or ERIT) is an online resource designed to help local governments in Indiana and other Midwestern states assess, prepare for, and respond to environmental change. ERIT provides tailored information to Hoosier communities facing increased threats. From flooding, air pollution, heat waves, and disease. Updated regularly, ERIT helps state and local leaders combat the effects of climate change on our communities, our health, and our jobs. Detailed case studies provide road maps for how other communities have successfully adapted to climate risks highlighting tools needed to replicate their successes and secure funding. Indiana and the Midwest face a unique set of environmental concerns. But by working together to create, manage, and implement resources in ERIT, our communities and businesses can have a more resilient future. Learn more at eri.iu.edu/ERIT.
ERIT Videos
Watch These Videos to Make the Most of ERIT's Resources
ERIT was developed through a partnership with the U.S. Environmental Protection Agency and is adapted from USEPA's Adaptation Resource Center (ARC-X) to present information particularly relevant to communities in Indiana and the Midwest. Indiana University's continuing partnership with the USEPA will ensure that ERIT provides the most current information both nationally and regionally. We appreciate USEPA's support for this important project.
Please contact us if you know of additional resources, find a link that does not work, or discover information you know to be inaccurate.