ERIT Team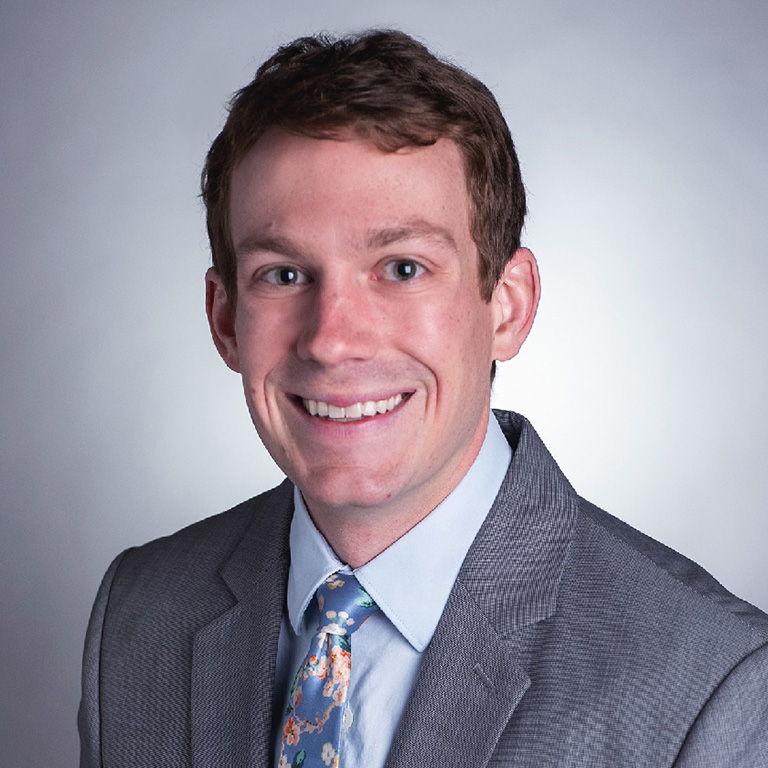 Matt Flaherty
Resilience Implementation manager
Flaherty connects Midwestern local governments with climate change mitigation and adaptation solutions. His core projects include managing ERIT, the Resilience Cohort, ERI's webinar series, the Hoosier Resilience Index, and the Beat the Heat program.
flahertm@iu.edu
812-856-1730
Amanda Christophe
RESILIENCE TOOLKIT COORDINATOR
Christophe supports the development and maintenance of the Environmental Resilience Institute Toolkit and generates resources for counties and municipalities. Christophe is a senior at Indiana University majoring in environmental management, with minors in economics and political science.